Children Fingerless Gloves Patterns: Keep Little Hands Warm and Stylish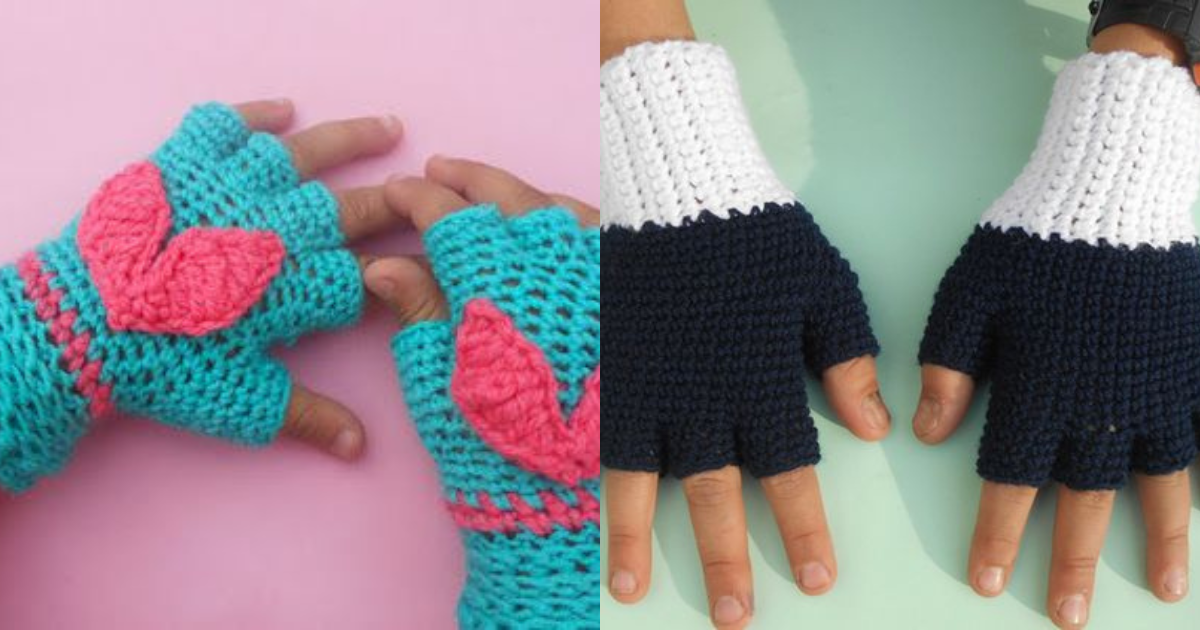 In today's fast-paced world, children need to stay warm while staying connected, and fingerless gloves offer the perfect solution.
These trendy accessories not only keep little hands cozy but also allow kids to use touchscreens and engage in various activities without the hassle of removing their gloves. In this article, we'll explore some delightful children fingerless glove patterns that are not only functional but also easy to make.
Let's get crafty and keep those little fingers warm!